It's spring time....our local schools and the "Talk and Tours" of Camp Chase Confederate Cemetery have begun!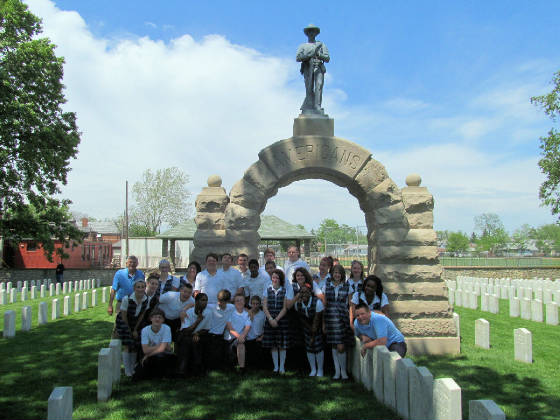 St. Mary Magdelene's 8th Grade History Class-Awesome Students Mr. Palazzo!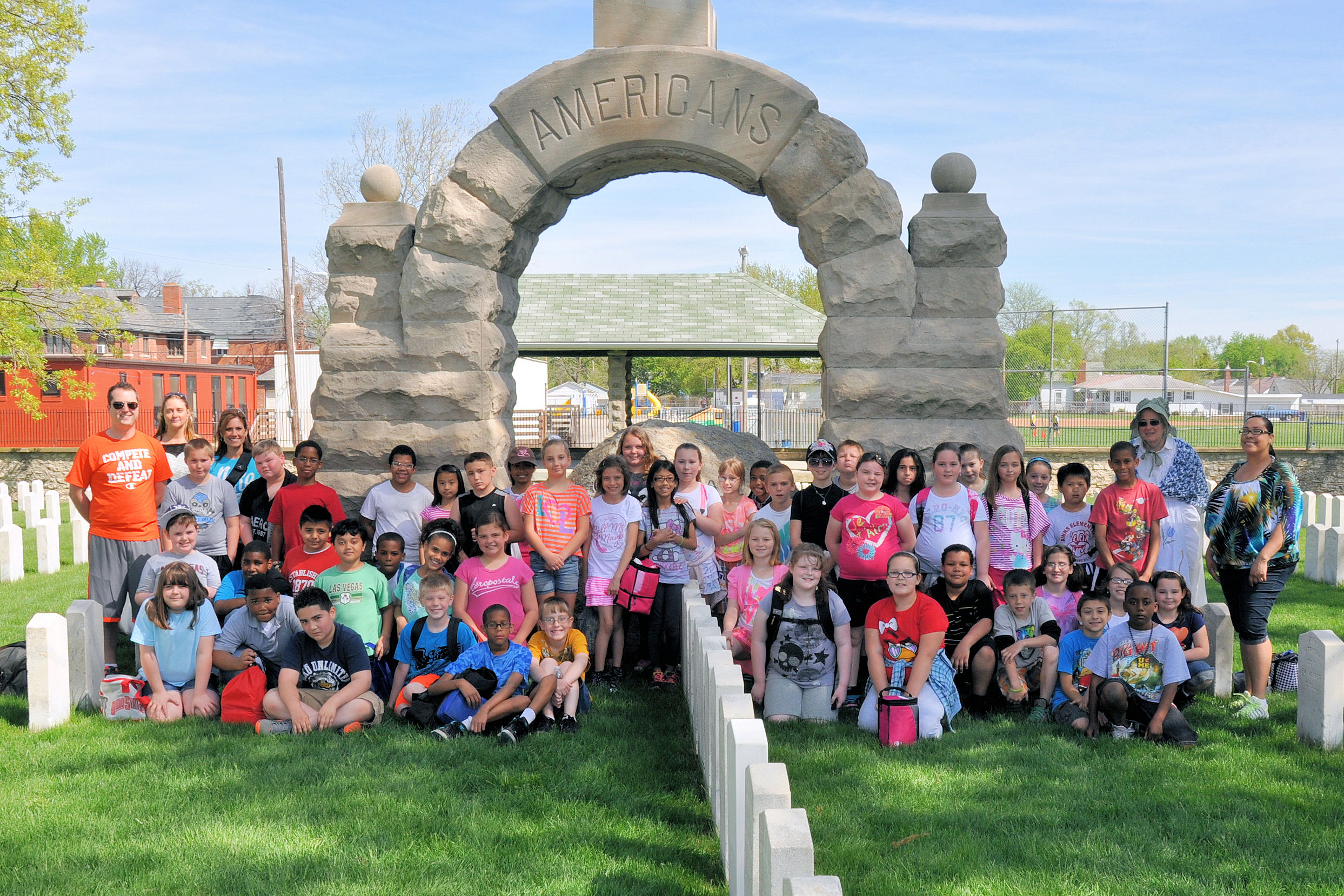 Binns Elementary 4th grade classes on their visit to Camp Chase on May 3, 2013
100th Anniversary Observance of The 1913 Flood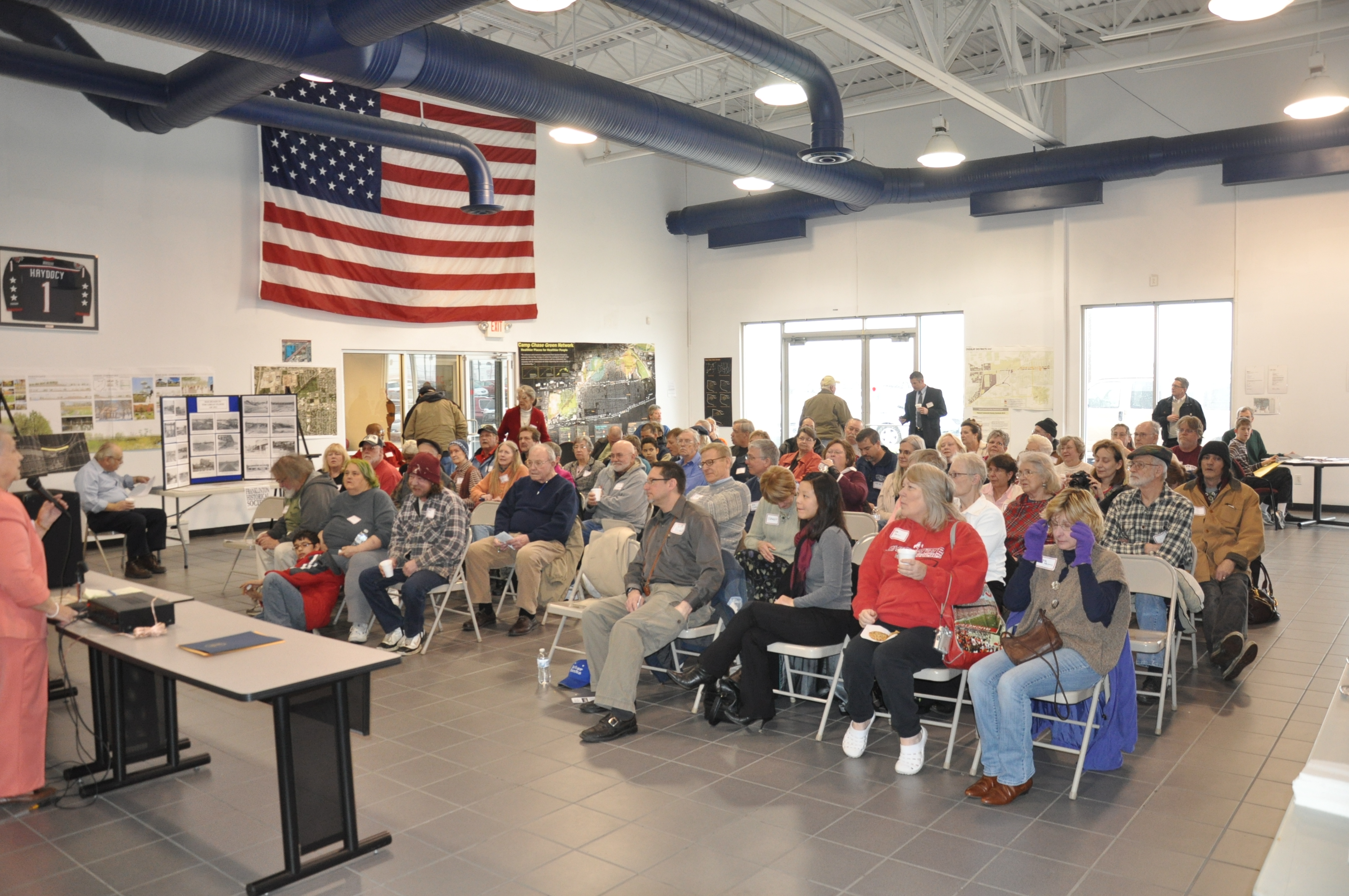 Thanks to all who came to the 100th Anniversary Flood Observance
WBNS TV-10 News story on the 1913 Flood
Bruce Warner of the Franklinton Historical Society explains how the railroads were affected during the flood with his display.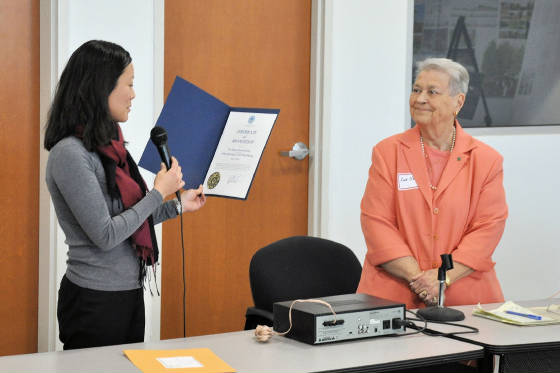 Certificate of Recognition from Mayor Coleman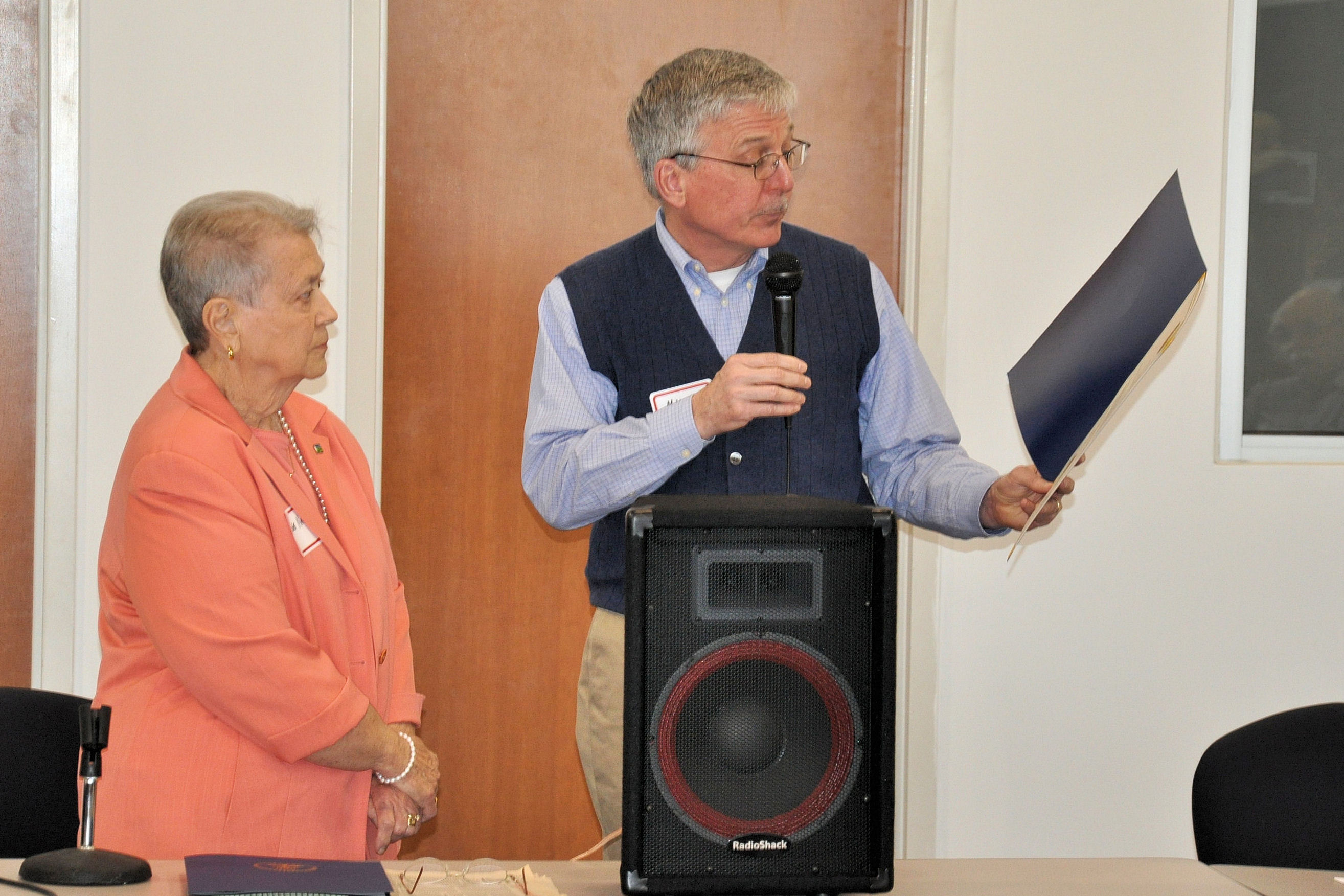 Congratulations from the General Assembly sponsored by State Representatives Mike Stinziano and Mike Curtin, presented by Mike Curtin to Lois Neff, Historian for the Hilltop Historical Society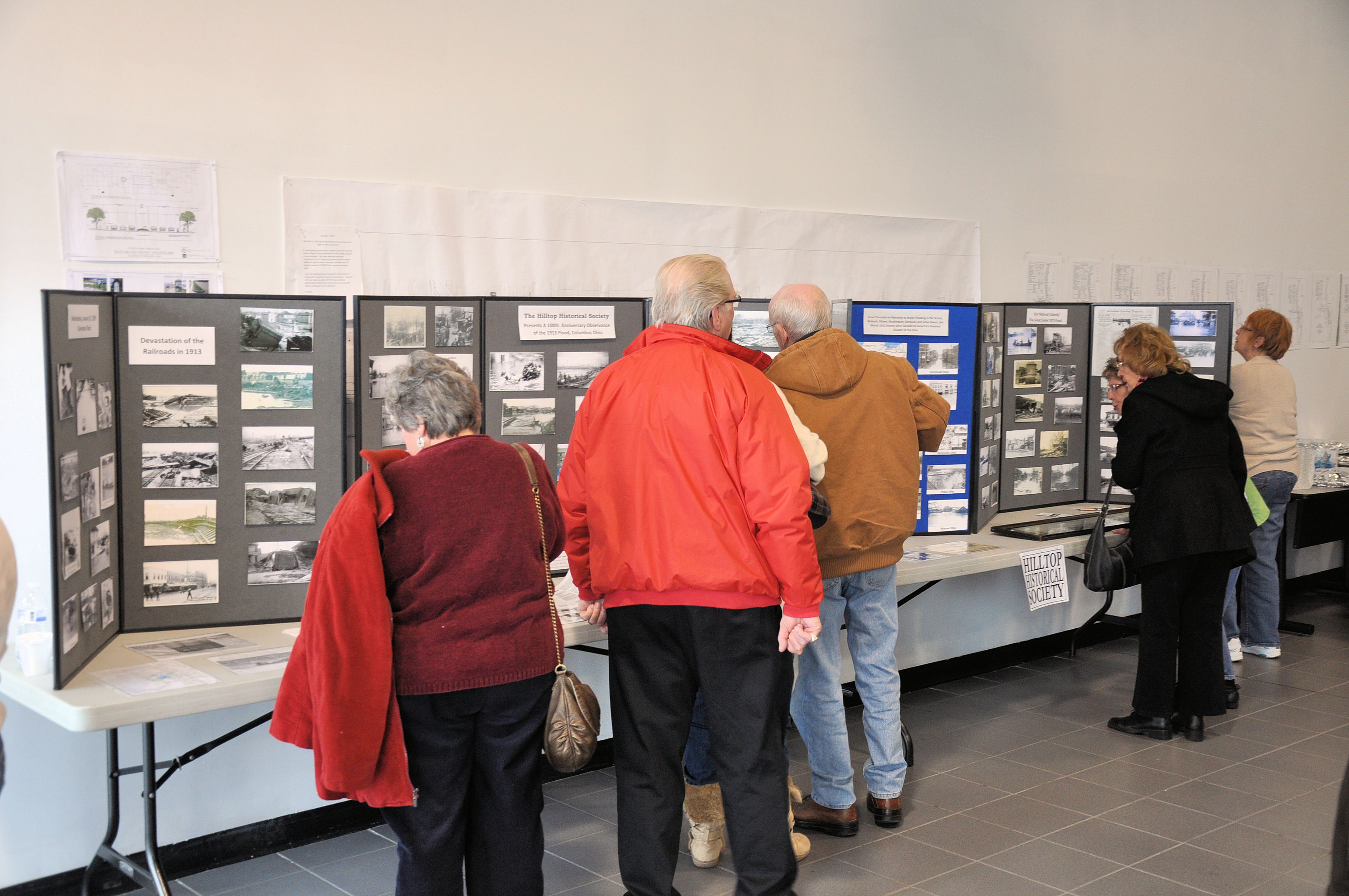 Displays of Flood pictures
2013 Wreaths Across America
came to Camp Chase Confederate Cemetery. Eighty two wreaths were laid as part of this national program.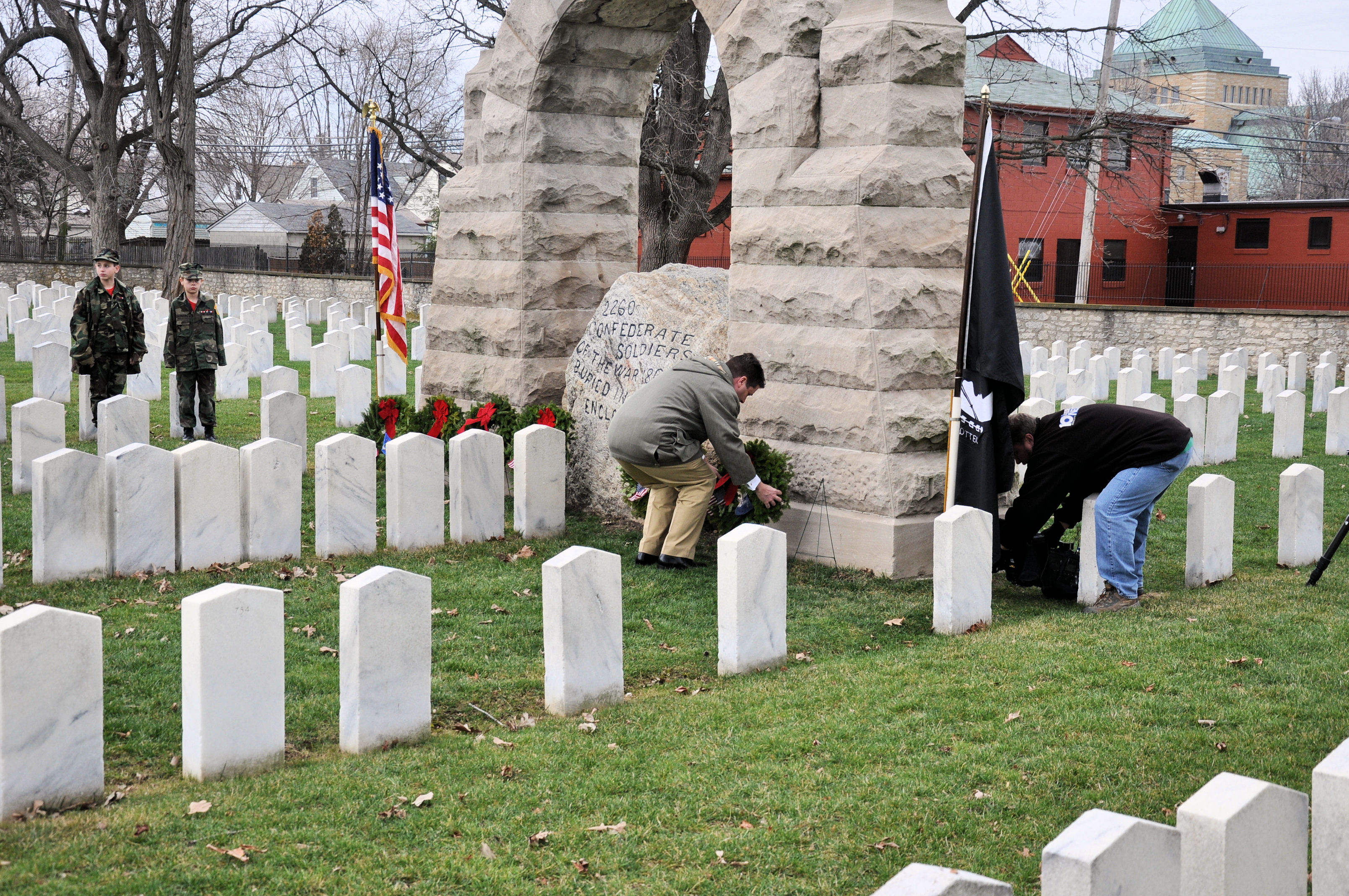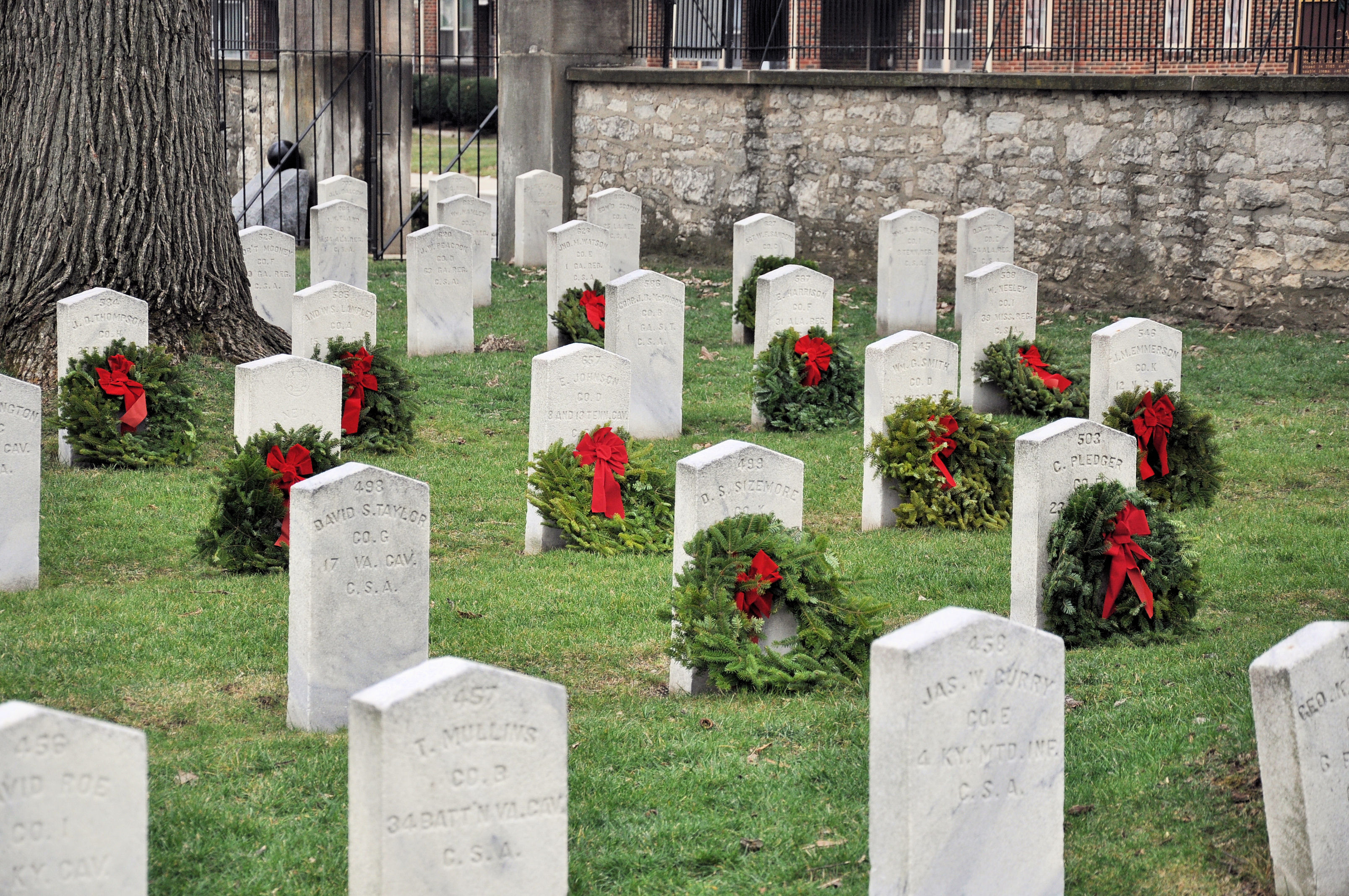 2012 Annnual Memorial Service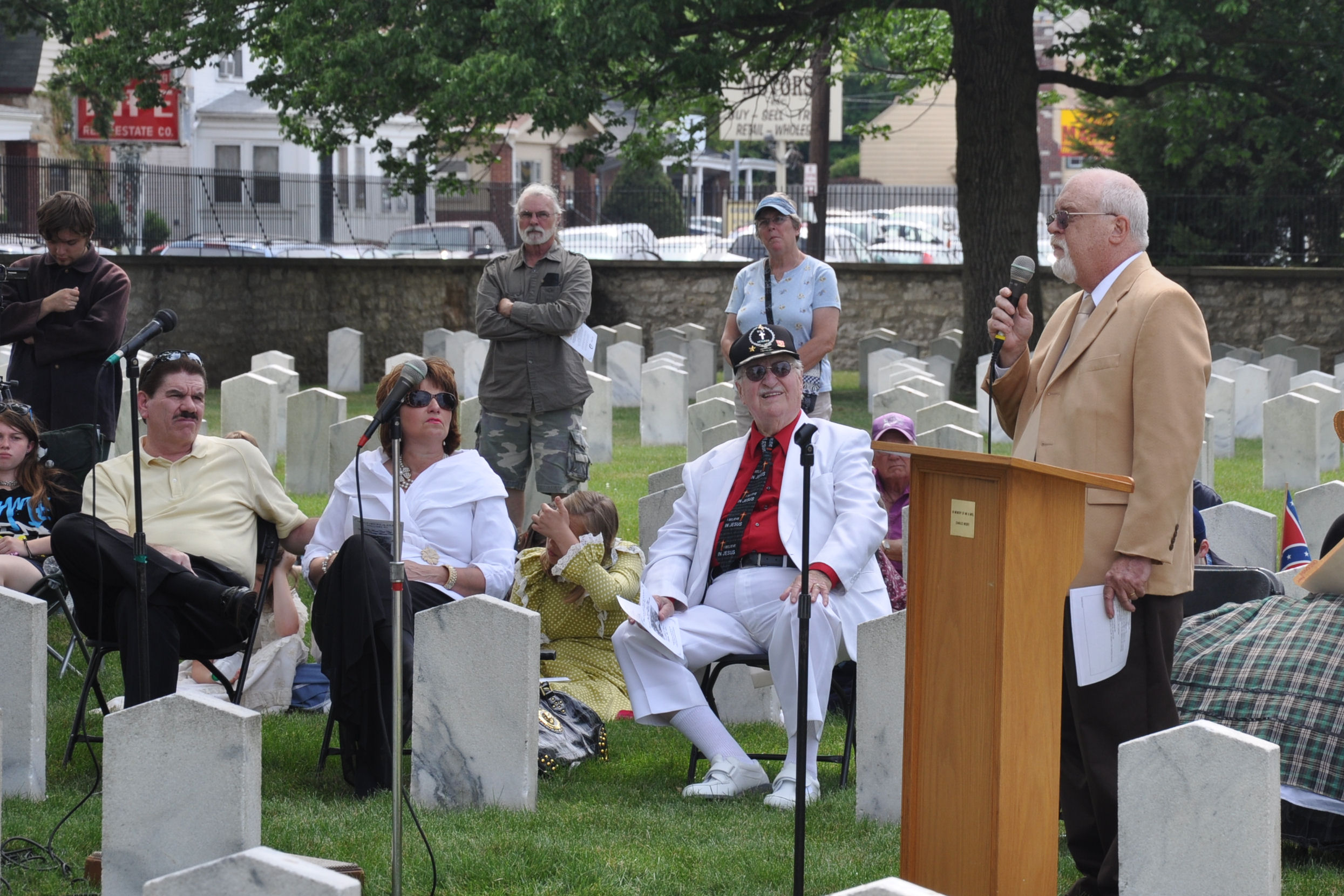 Paul Clay speaks on behalf of the decesandants of Dr. Longwell at the service.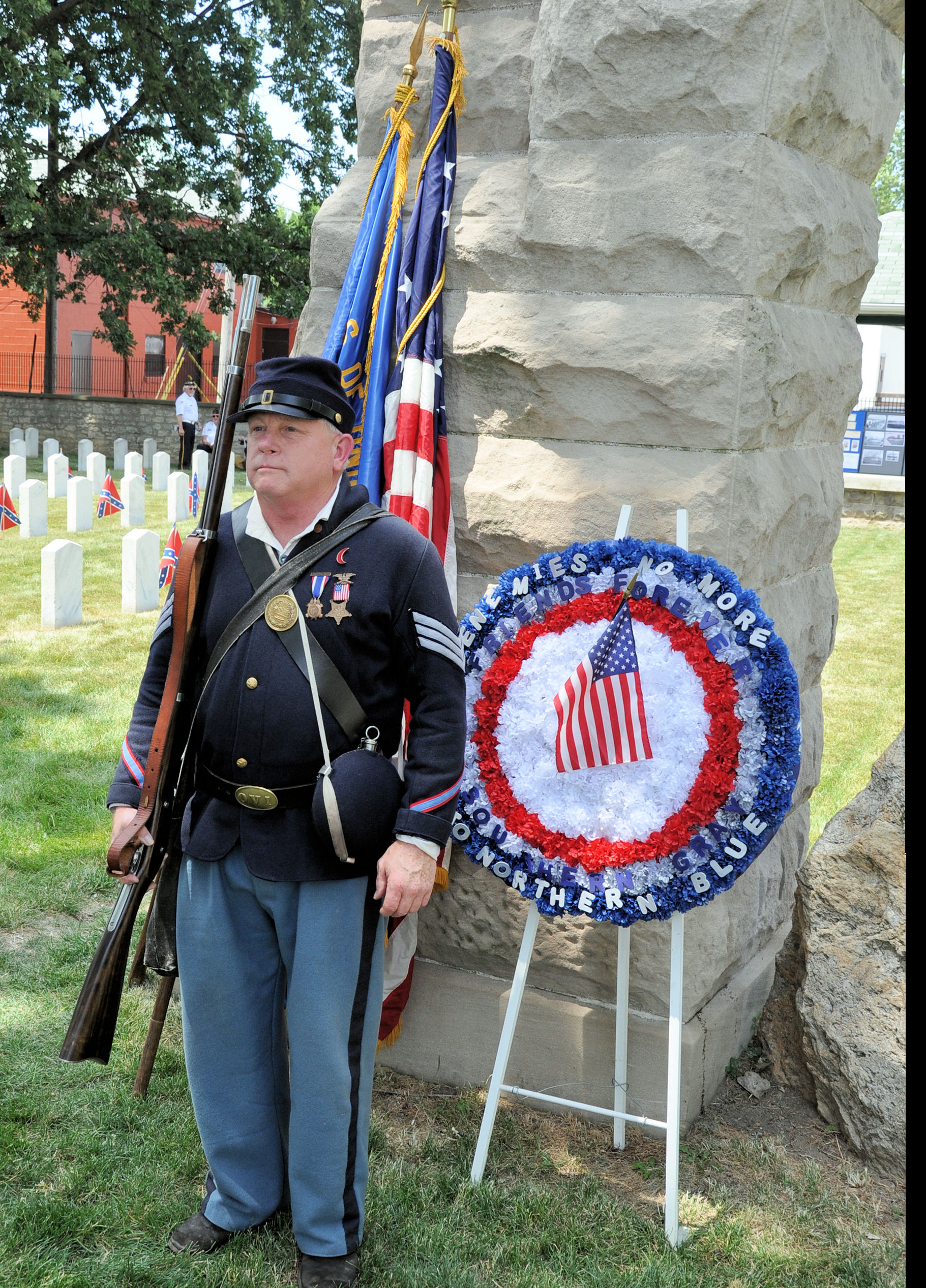 A replica of the Wreath used at the earlier services in the 1890's has been recreated for our services today.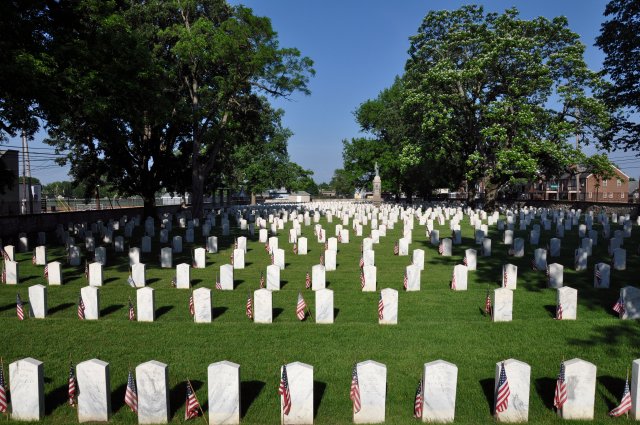 Camp Chase Confederate Cemetery May 2010