Welcome to the
Hilltop Historical Society!

The Hilltop Historical Society was founded in 1986 to promote the history of the Hilltop Area of Columbus, Ohio
Visit our Facebook page at
Hilltop Historical Society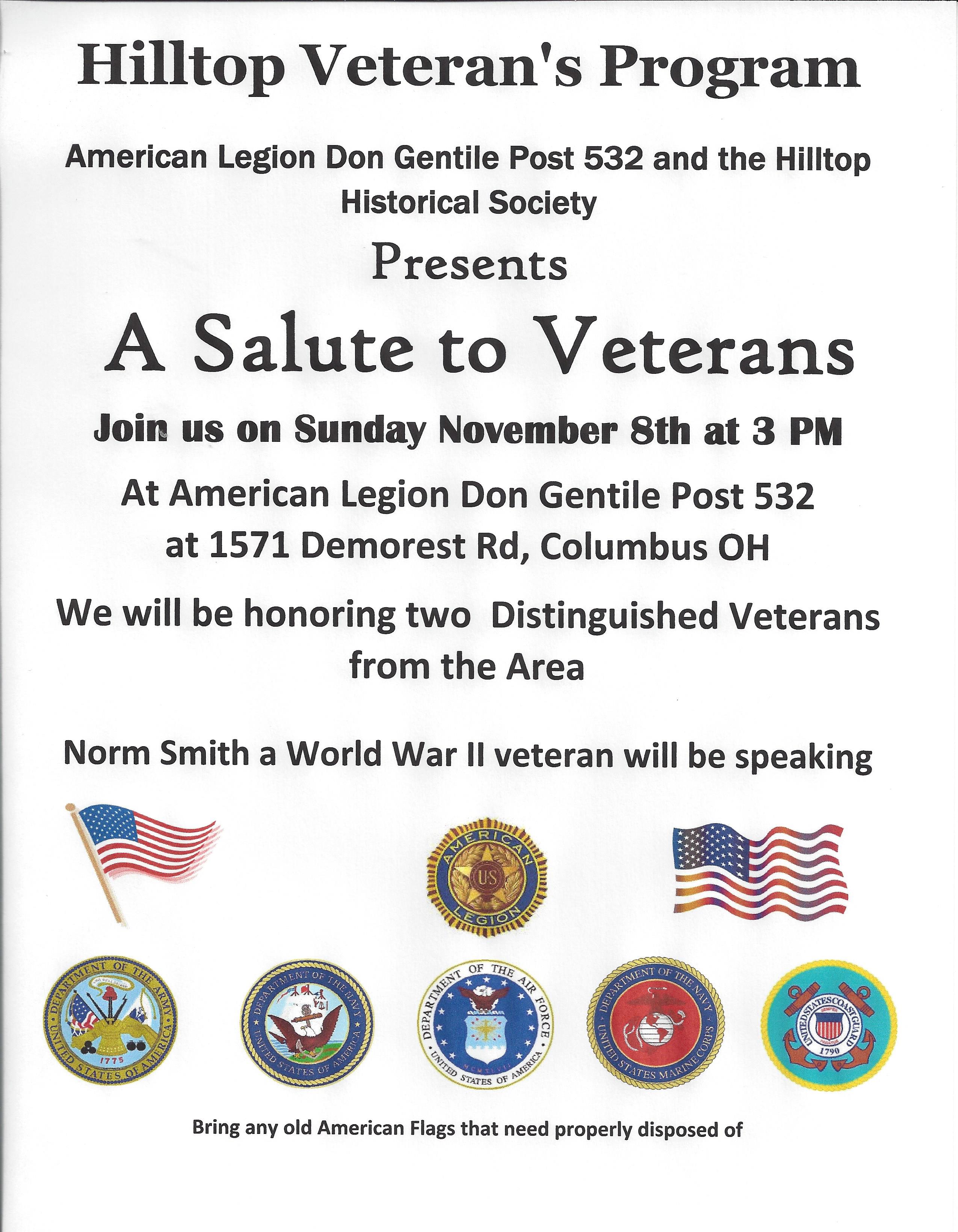 May 20, 2015 UPDATE
Our local Girl Scout Troops once again put out American Flags on all the graves for Memorial Day as they have done for over 20 years.
News Release on putting out flags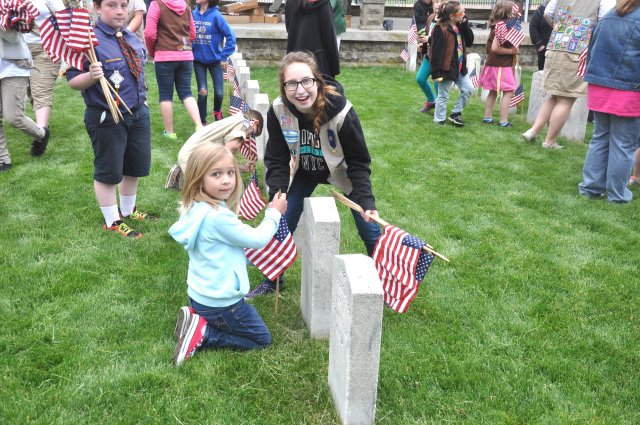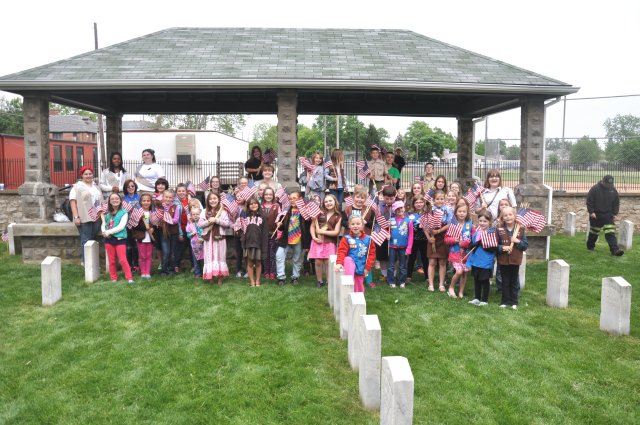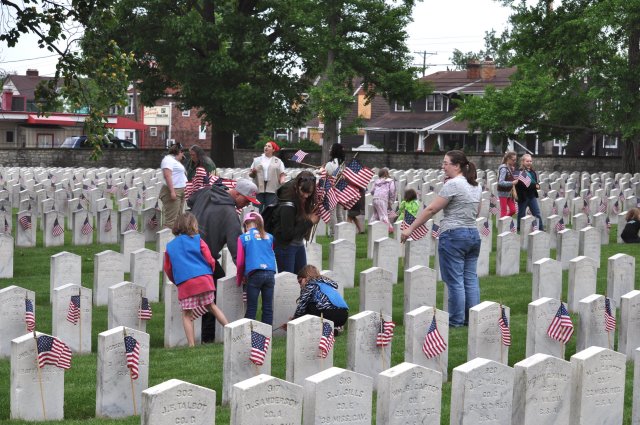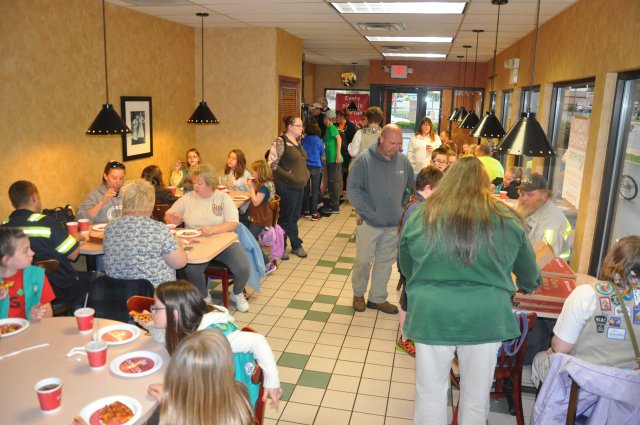 Free Pizza thanks to the American Legion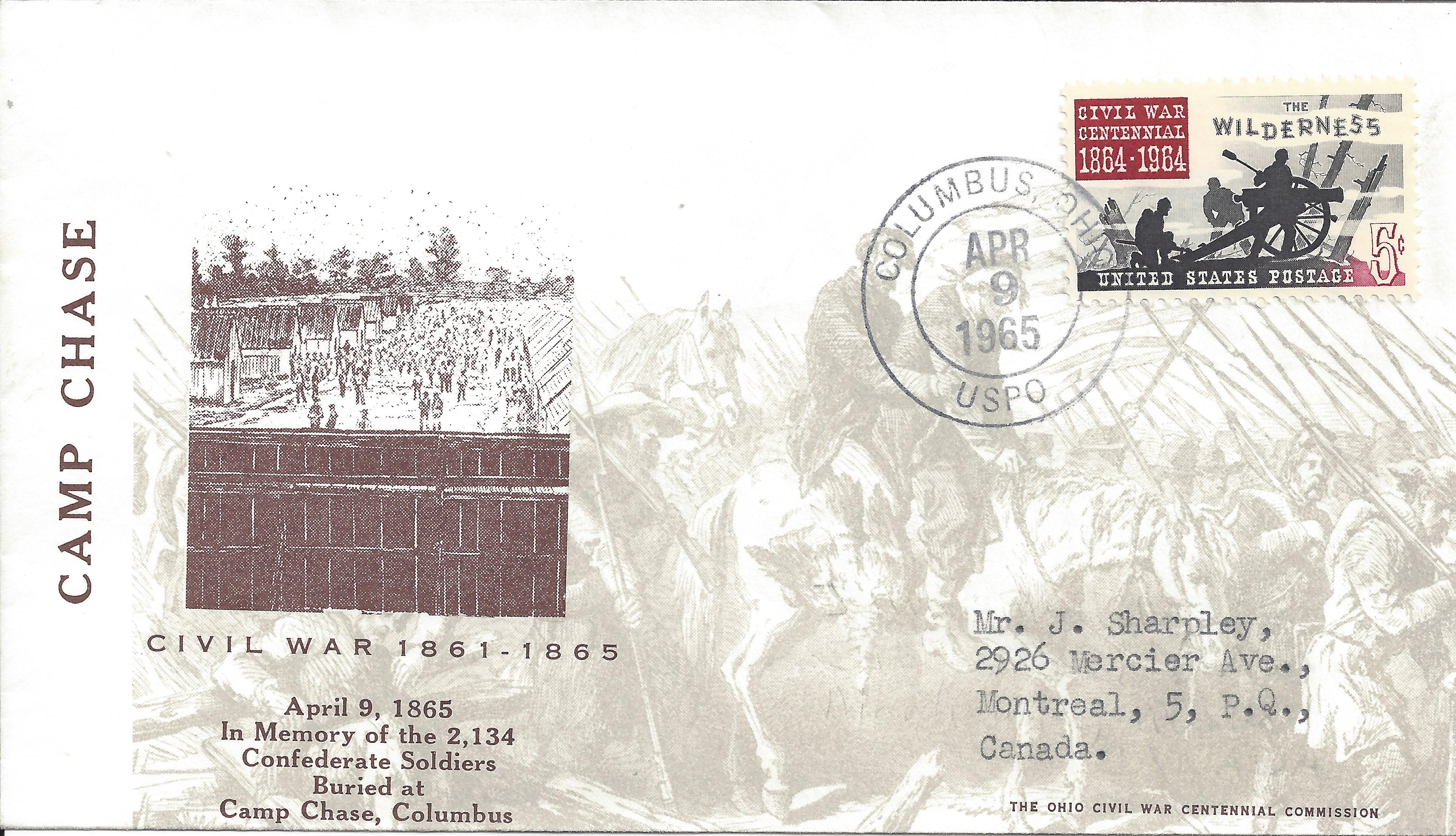 50 year old 1ST Day Cover from April 1965
Lincoln Funeral Train Presentation:
Thanks to John Ward for his excellent presentation on the Lincoln FUneral Train and other Lincoln history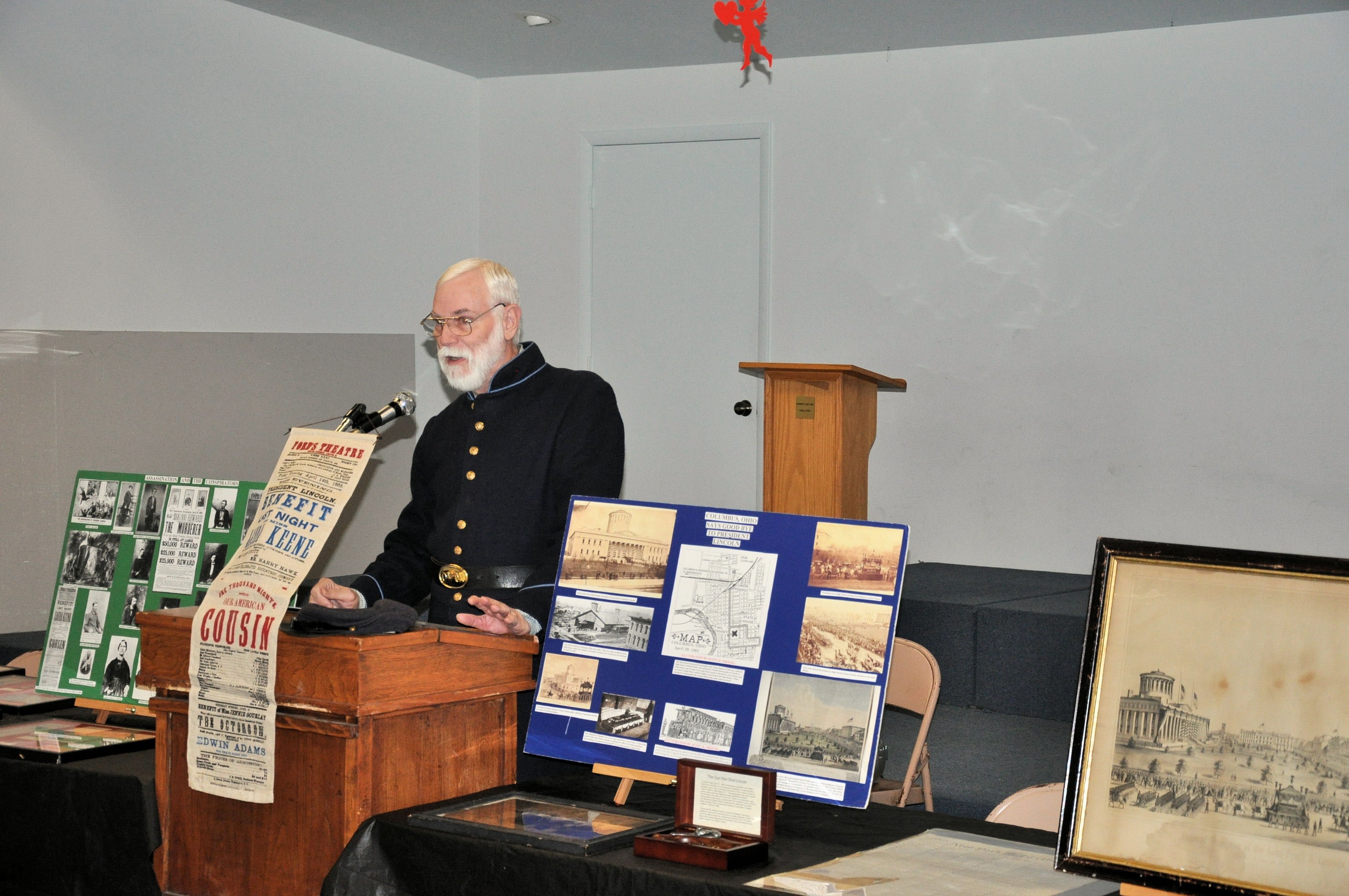 Lincoln Funeral Train in Columbus on April 29, 1865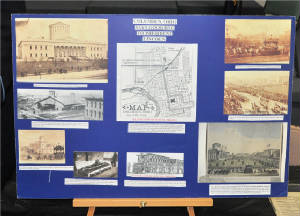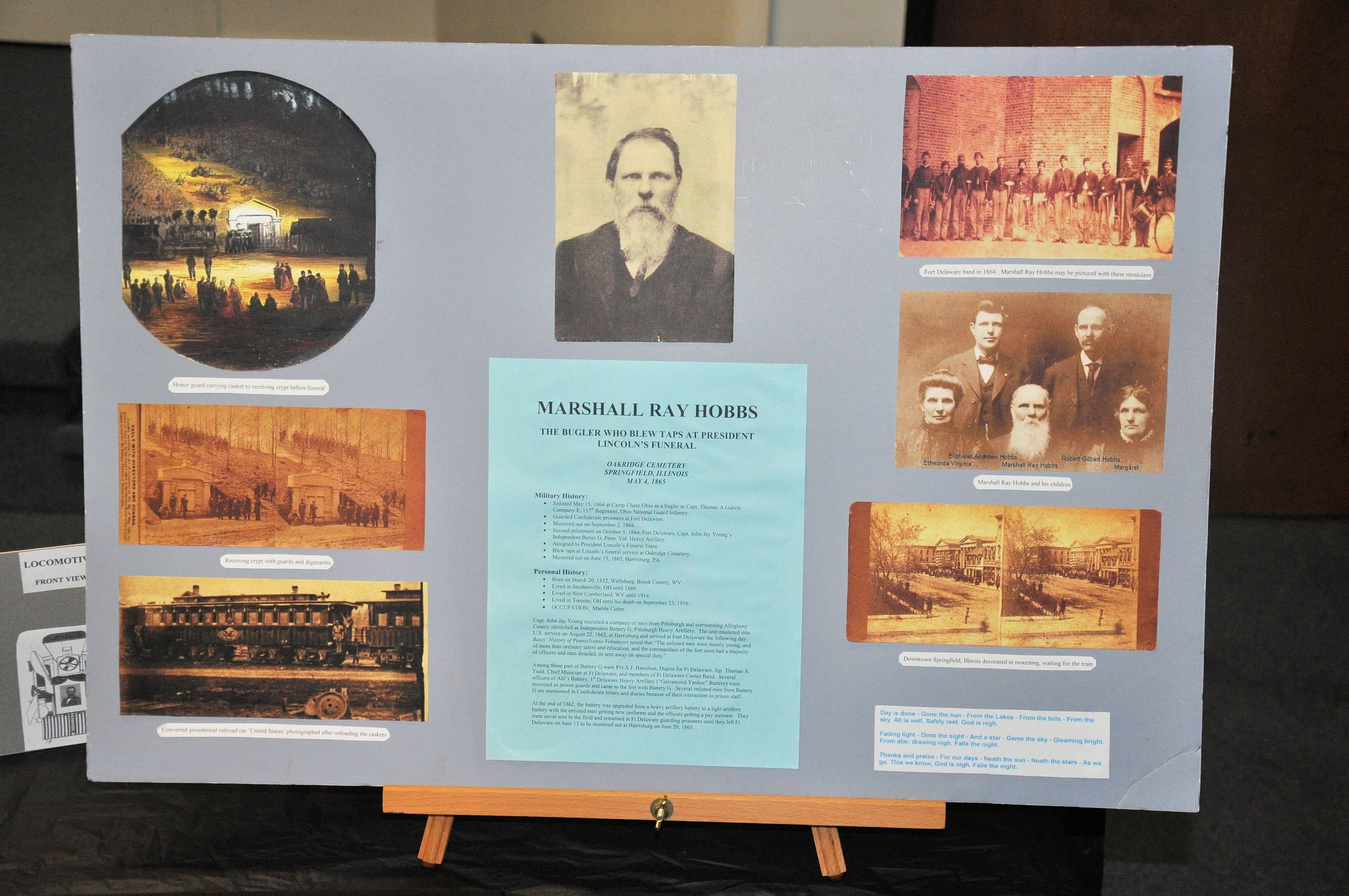 John's ancestor who blew Taps at service in Springfield IL
Camp Chase Confederate Cemetery on December 13th at 11AM took part with Wreaths Across America as part of the national service held at over 900 cemeteries around the world. Lean more about Wreaths Across American at http://www.wreathsacrossamerica.org/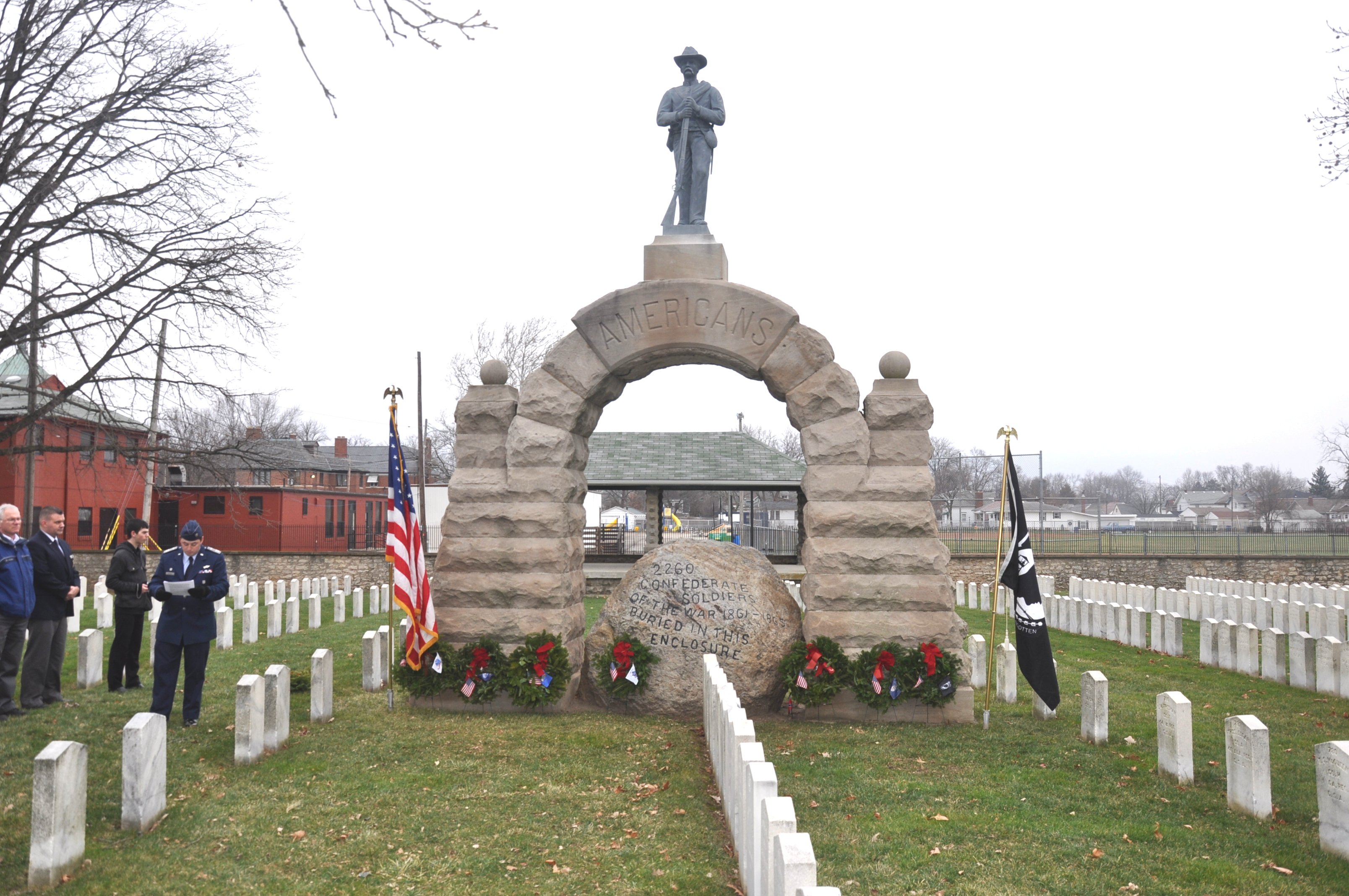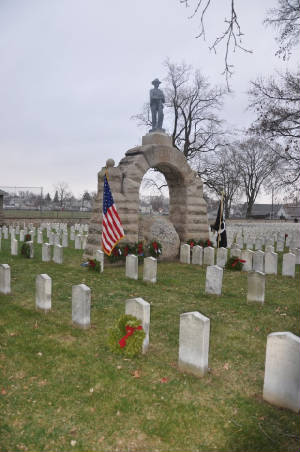 The VA has installed a interpretive marker at Camp Chase Confederate Cemetery at the base of the flag pole.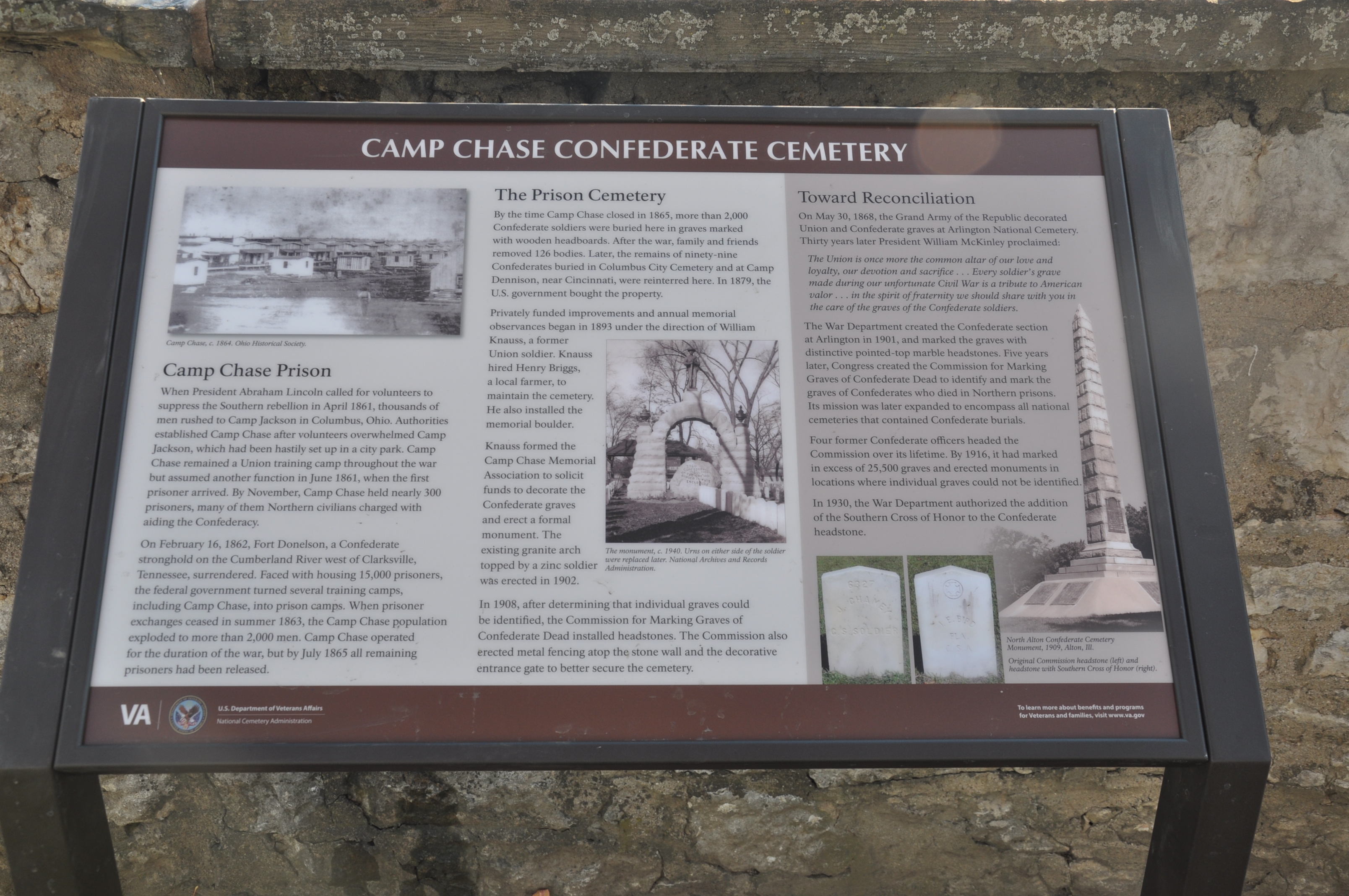 Special Event

The Ohio National Road Association unveiled a Camp Chase Interpretive sign in front of the Westgate Masonic Temple at 2925 West Broad Street on September 6th. This is the site of the main entrance to Camp Chase.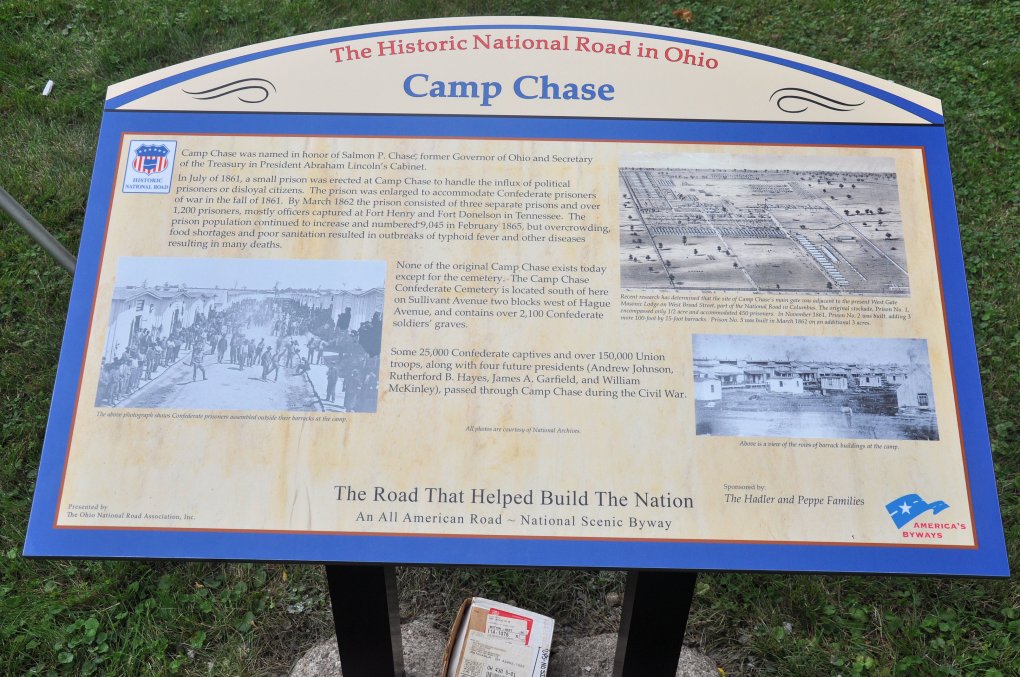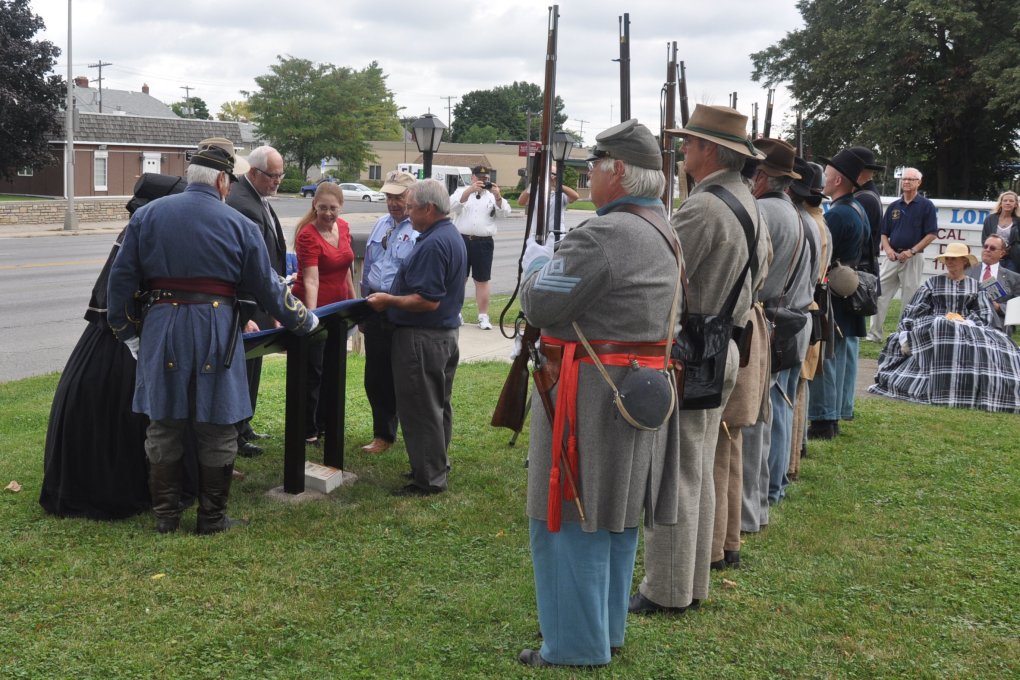 Columbus Dispatch video about Camp Chase and Wreath Laying. Learn how we respect and remember those who are buried there.