Welcome to the
Hilltop Historical Society!

The Hilltop Historical Society was founded in 1986 to promote the history of the Hilltop Area of Columbus, Ohio
We have lost one of the founders of the Hilltop Historical Society. She was the historian of the Hilltop

Lois Ann Neff

Born: April 22, 1938
Died: March 16, 2016
121st Annual Camp Chase Confederate Cemetery Memorial Service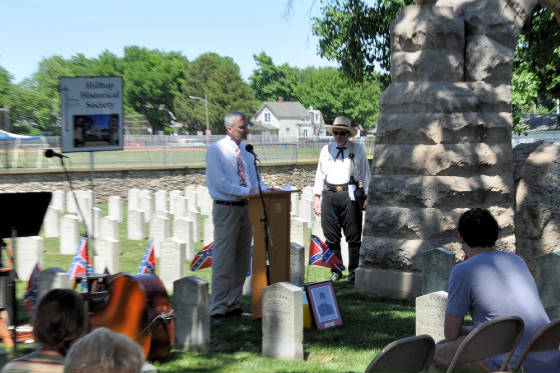 Hilltop Historical Society President Dave Dobos addresses the crowd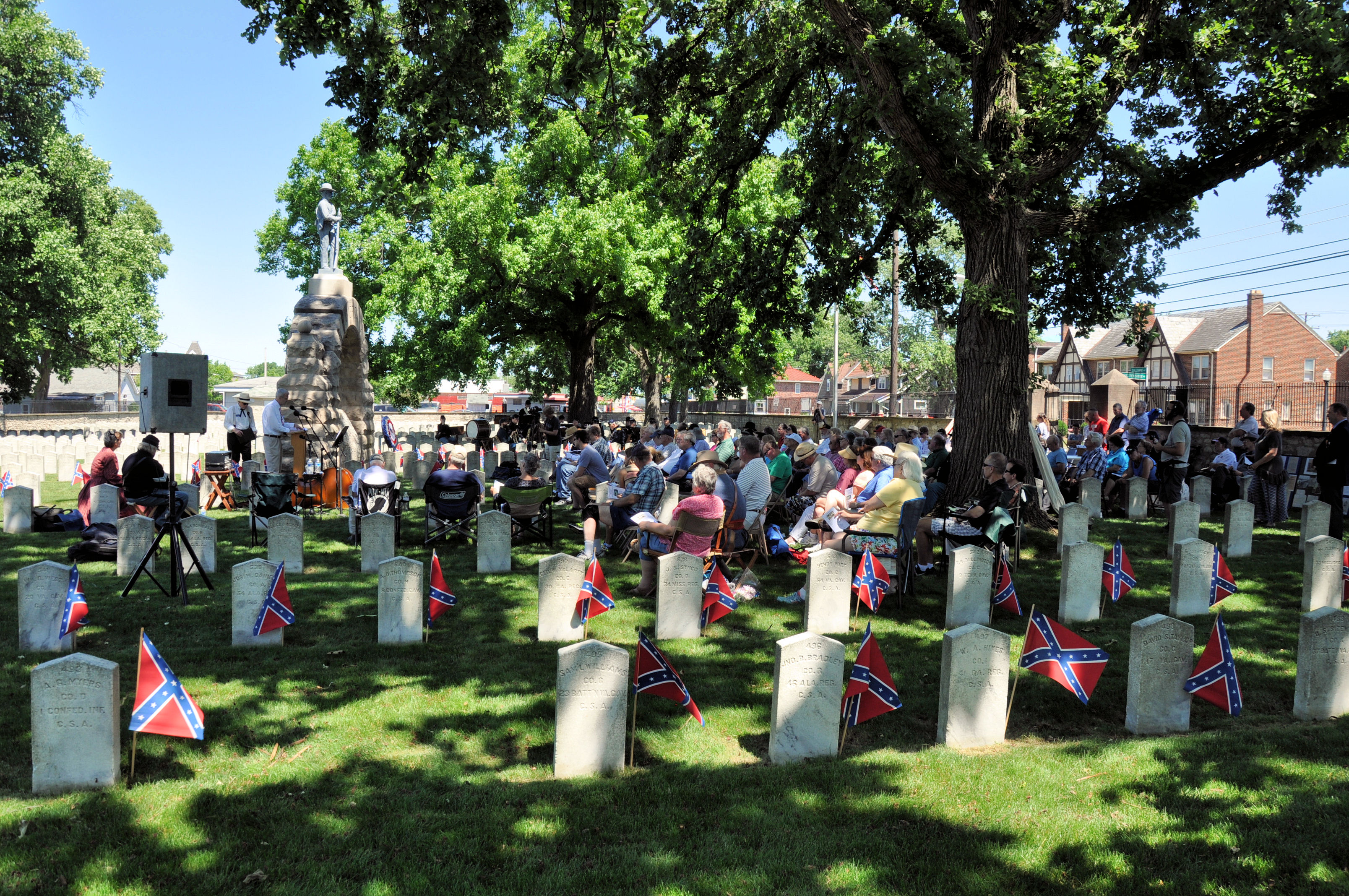 Our wonderful crowd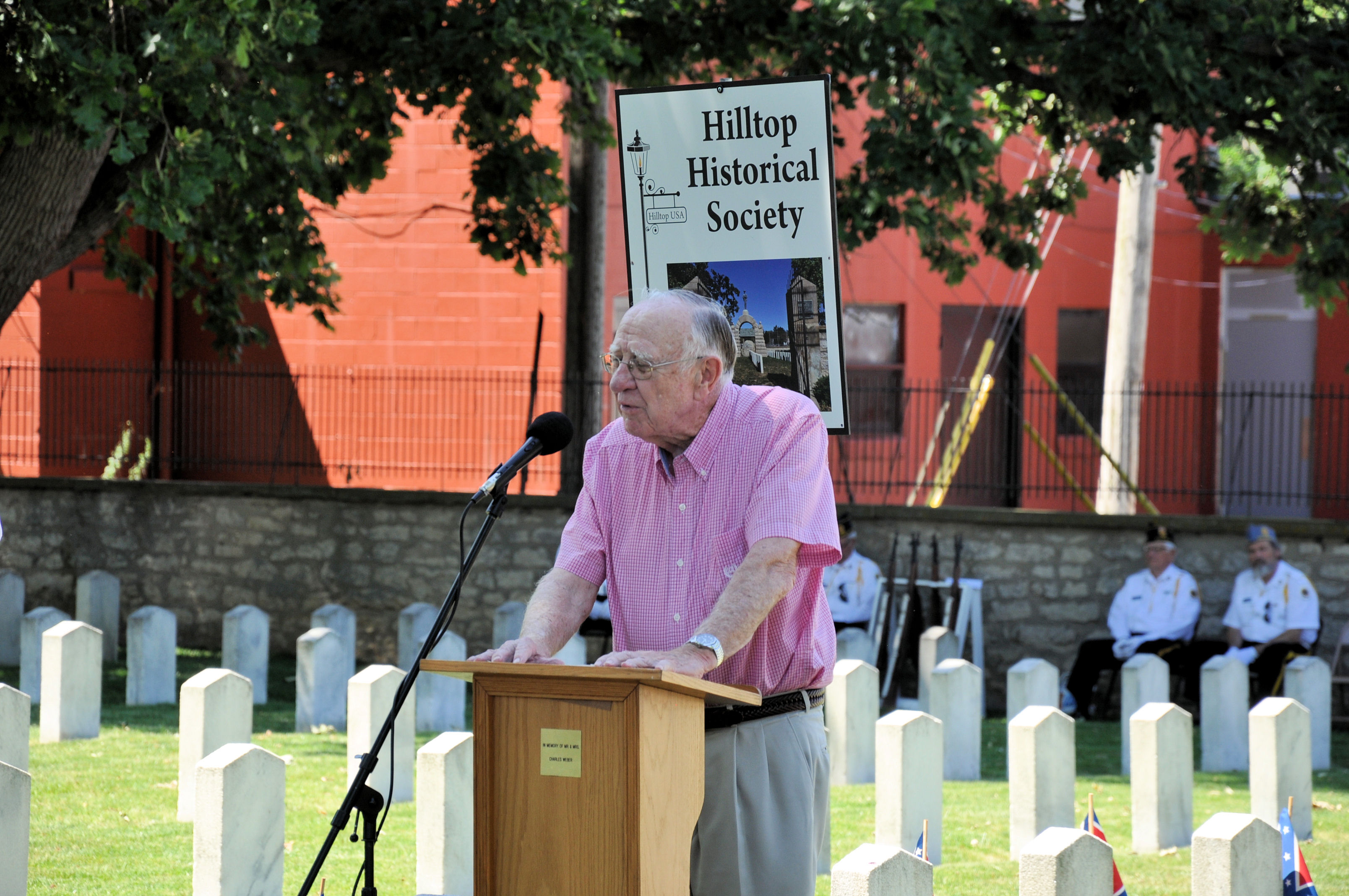 Chaplain COL (Ret) Edward Sensenbrenner served once again as our Chaplain
Special flowers were laid at a number of graves by family members present
Visit our Facebook page at
Hilltop Historical Society
The Hilltop Historical Society in partnership with the Civil Air Patrol laid wreaths at Camp Chase confederate Cemetery as part of the National wreaths Across America Program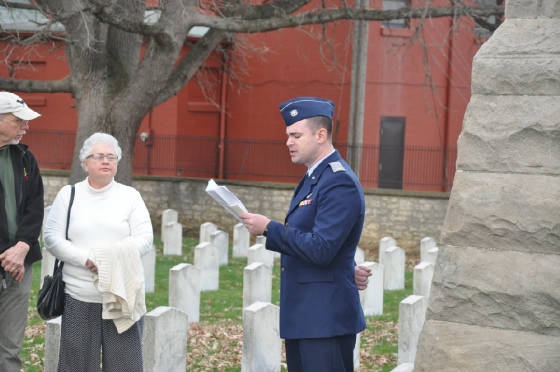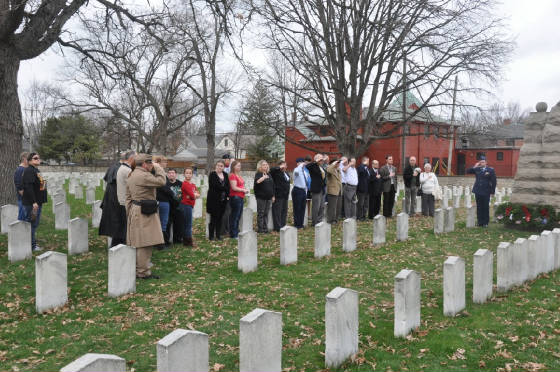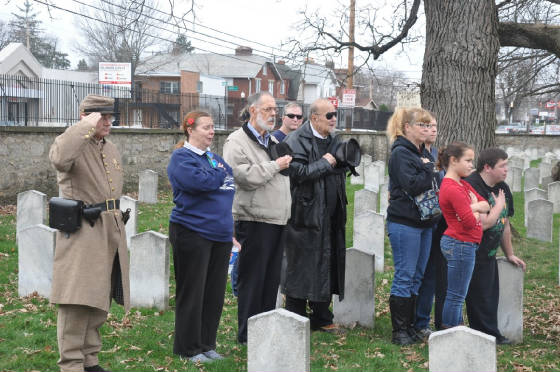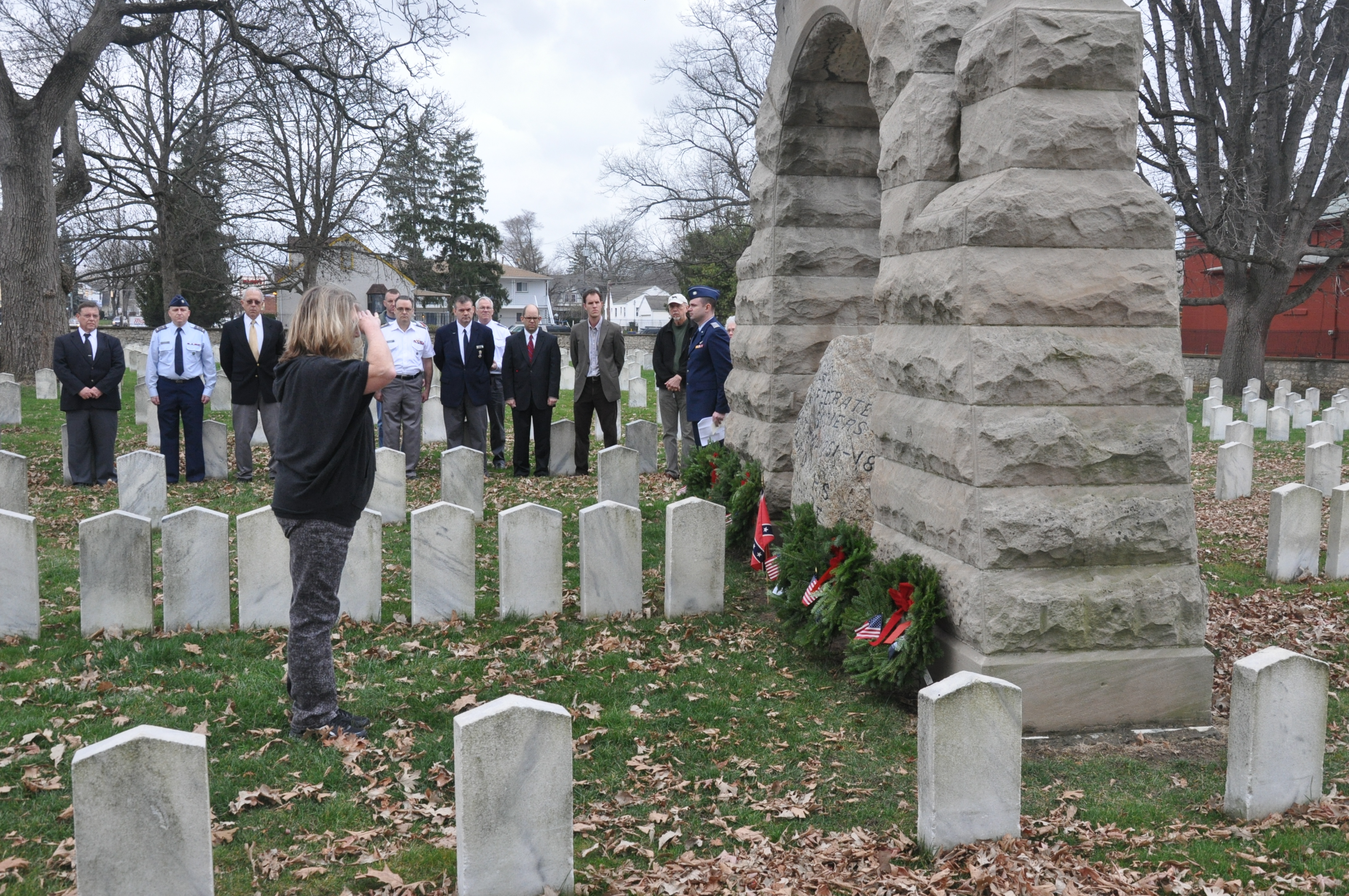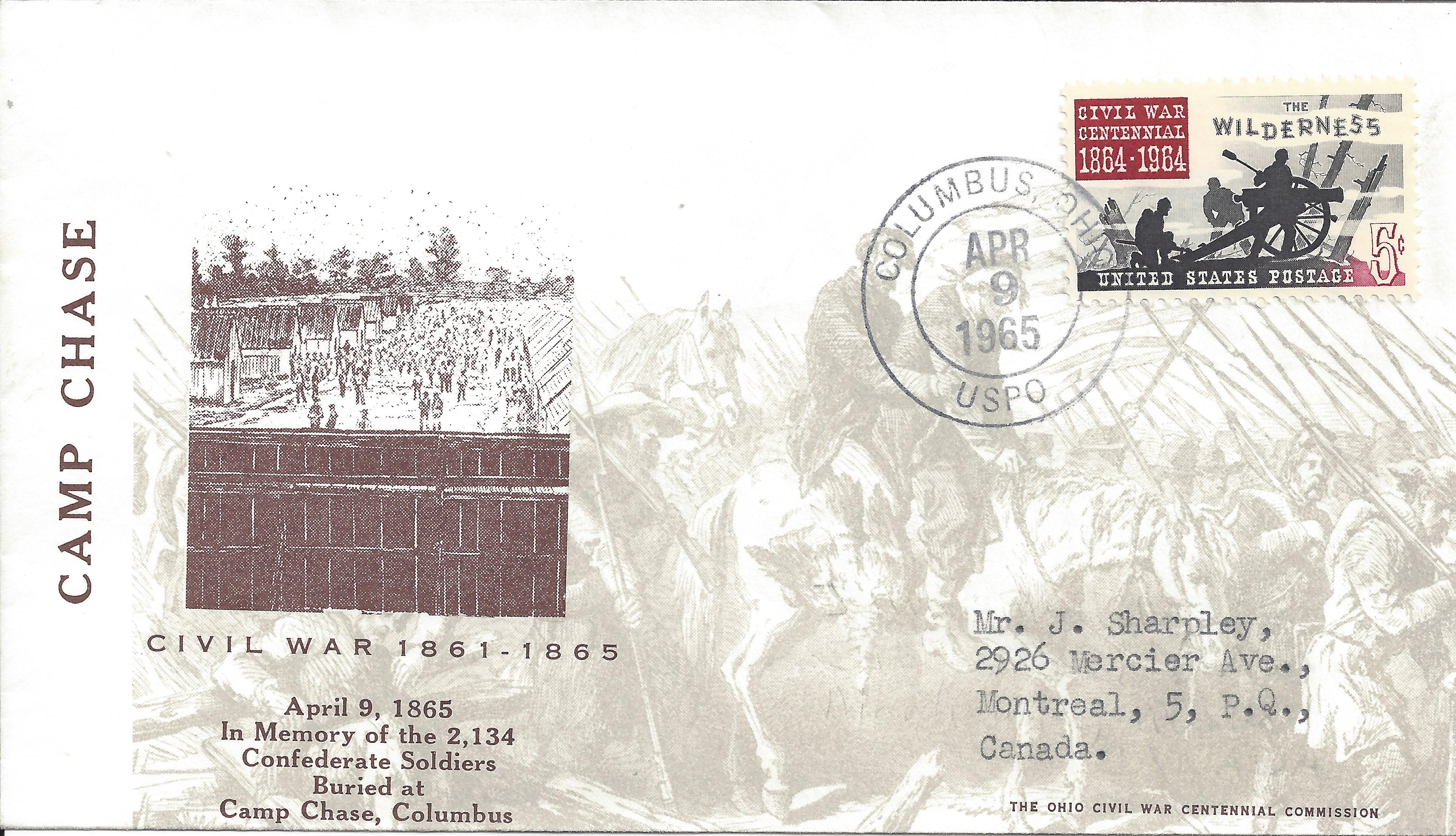 50 year old 1ST Day Cover from April 1965
Lincoln Funeral Train Presentation:
Thanks to John Ward for his excellent presentation on the Lincoln FUneral Train and other Lincoln history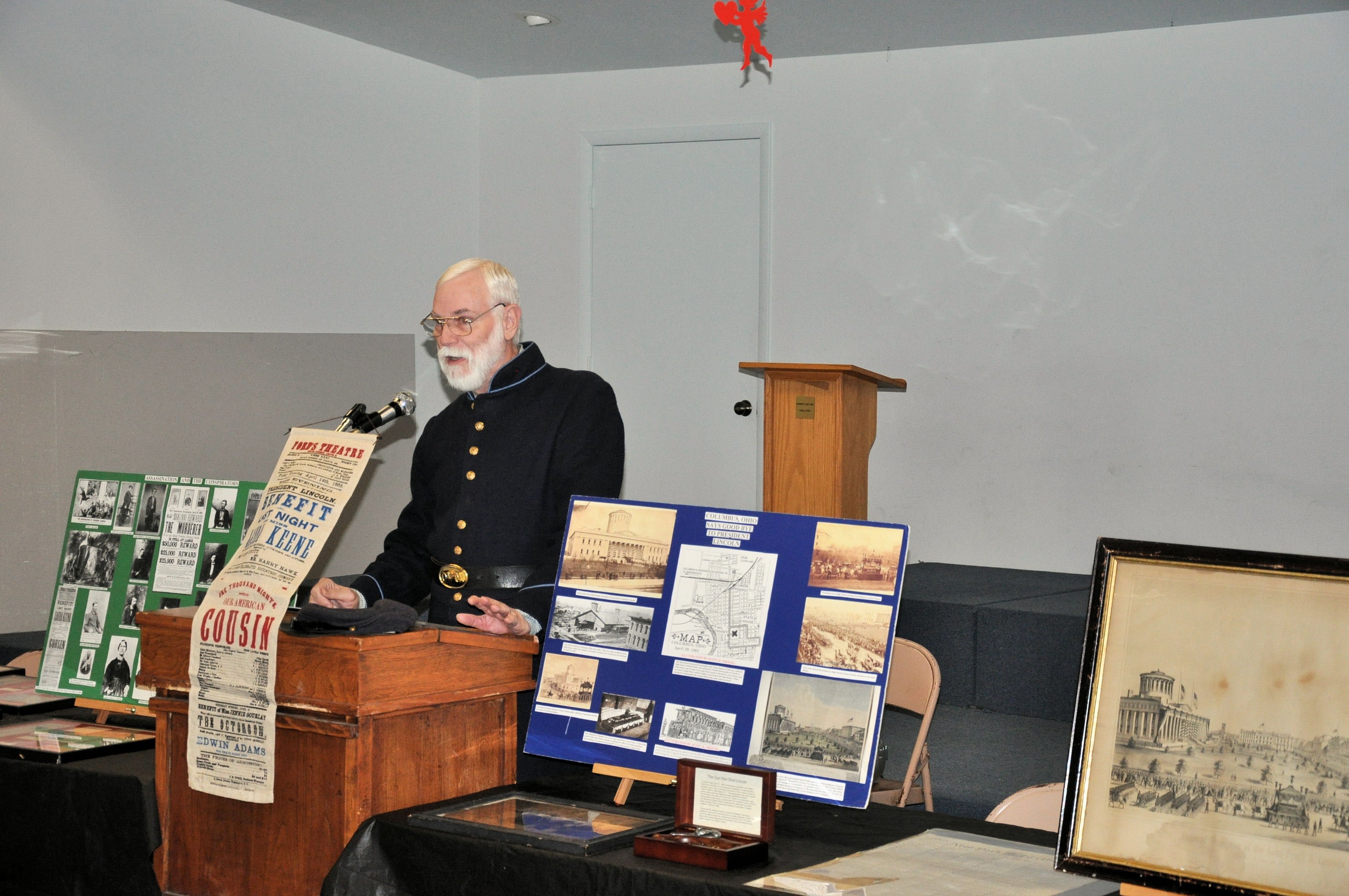 Lincoln Funeral Train in Columbus on April 29, 1865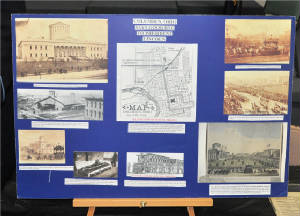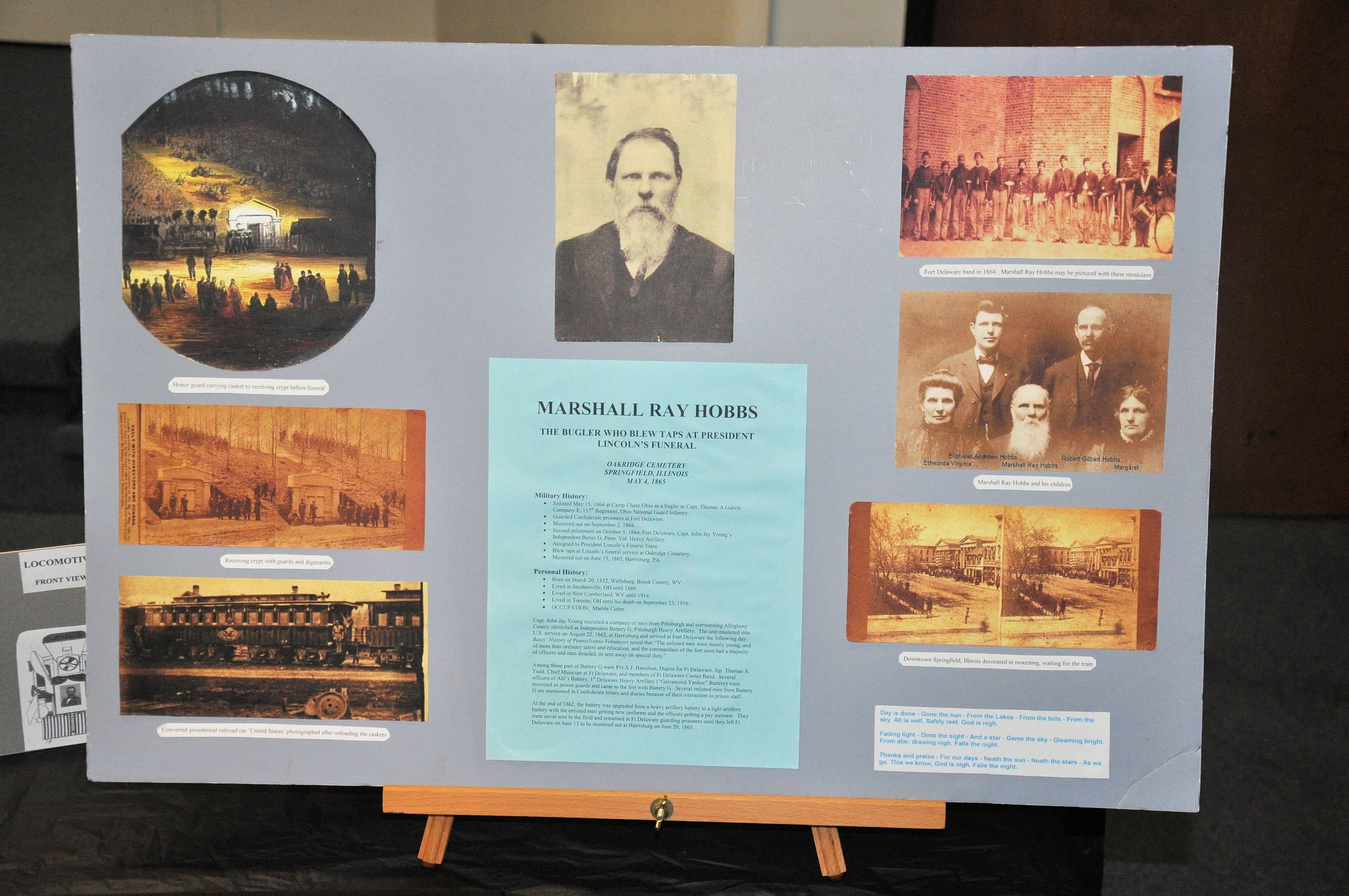 John's ancestor who blew Taps at the burial service in Springfield IL
The VA has installed a interpretive marker at Camp Chase Confederate Cemetery at the base of the flag pole.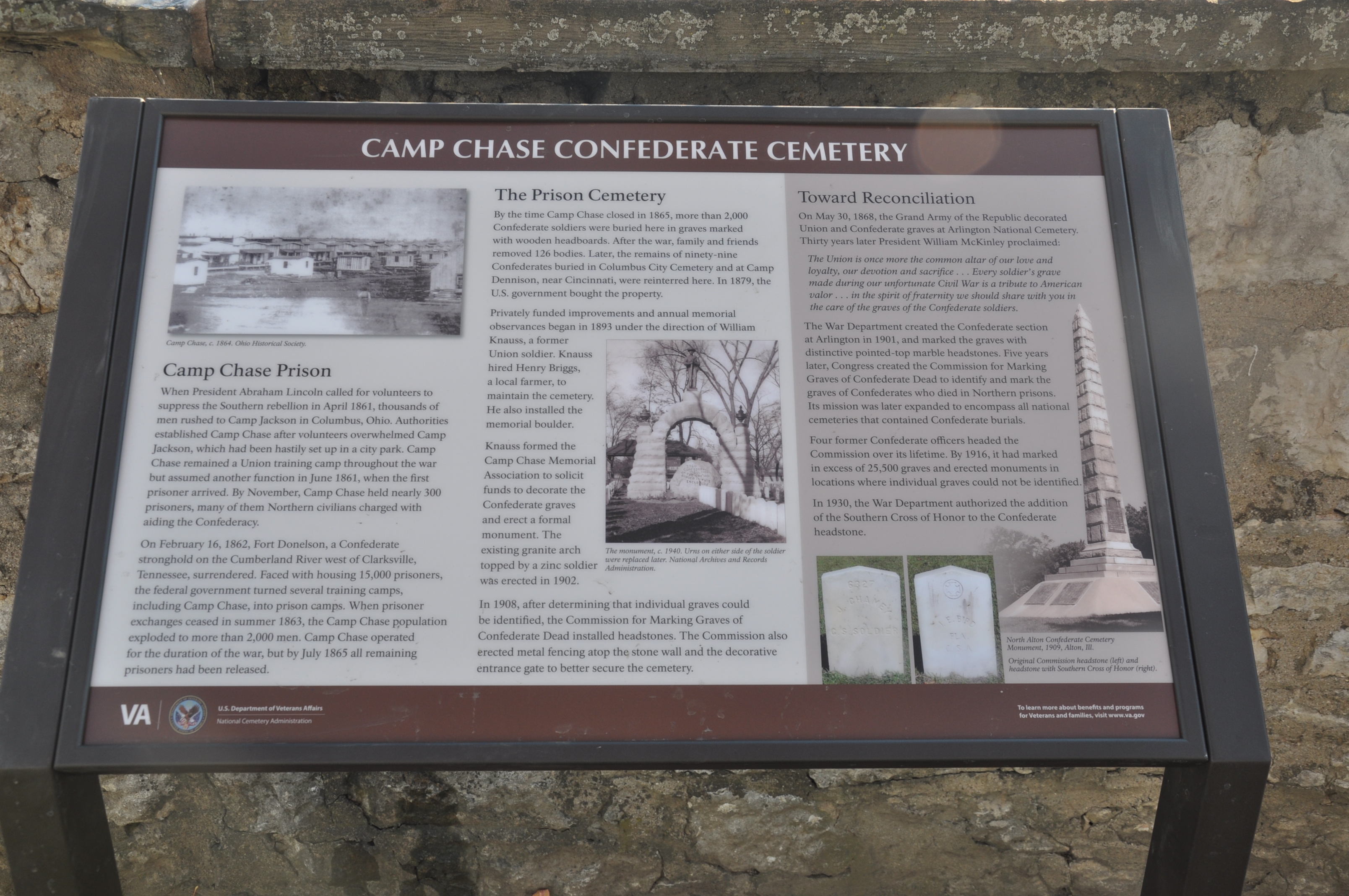 Special Event

The Ohio National Road Association unveiled a Camp Chase Interpretive sign in front of the Westgate Masonic Temple at 2925 West Broad Street on September 6th. This is the site of the main entrance to Camp Chase.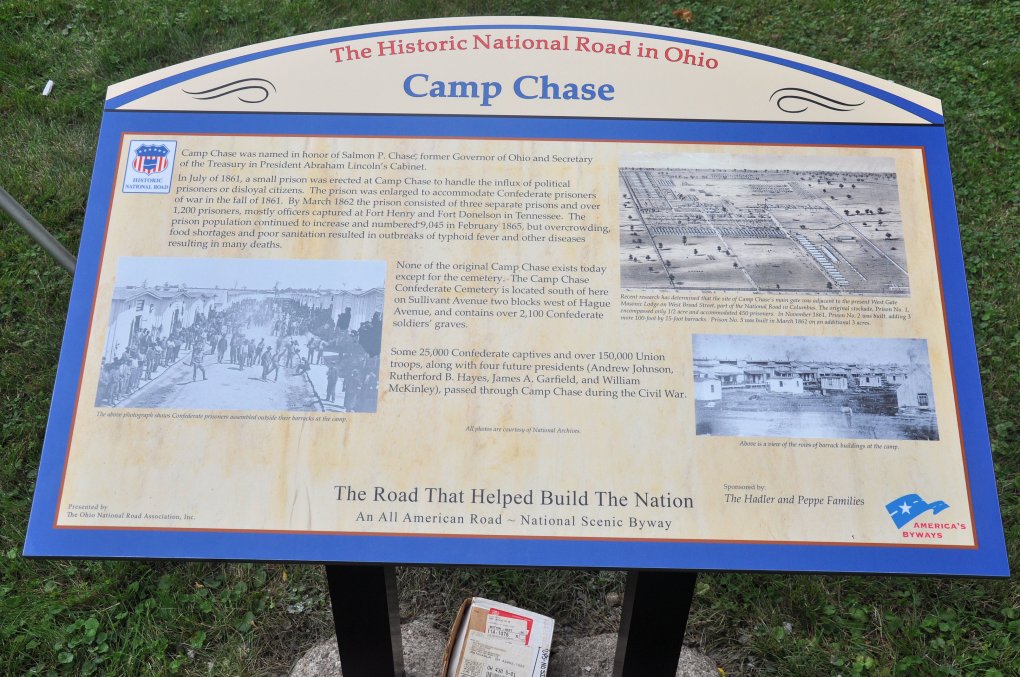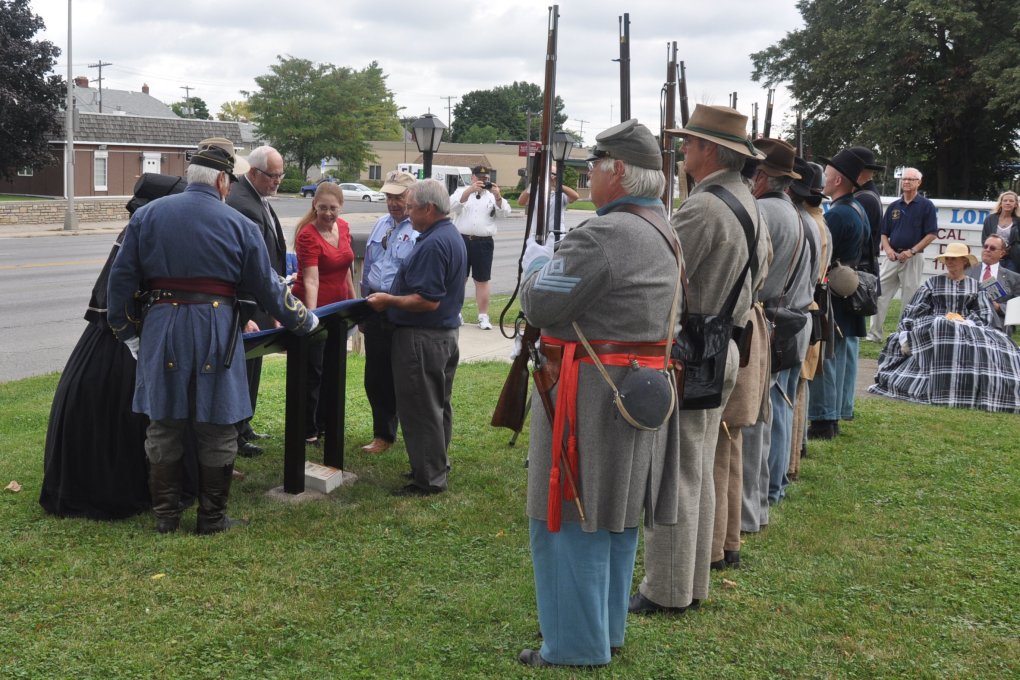 Columbus Dispatch video about Camp Chase and Wreath Laying. Learn how we respect and remember those who are buried there.